Home

---
Prof Johan Hattingh
Department of Philosophy
Stellenbosch University
Stellenbosch 7602
South Africa
Phone: (++27) (021) 808 2418
Fax: (++27) (021) 808 3556

Johan Hattingh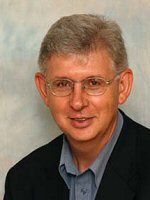 Professor of Philosophy at Stellenbosch University
Head: Unit for Environmental Ethics
Johan Petrus Hattingh was born on 12 March 1955 in Beaufort-West. He matriculated at Paul Roos Gymnasium, Stellenbosch in 1972. Sports: Road cycling and snorkeling.
He studied Philosophy, Afrikaans and Dutch at the Stellenbosch University (BA 1977, BA Hons 1978, MA 1980, all cum laude). Topic of MA Thesis (in Afrikaans): Technology and metaphysics. A critical exposition of Martin Heidegger's view of the problem of technology. He obtained a DPhil in 1990. Dissertation (in Afrikaans) on: Art and morality. A study of the philosophical problem of the relationship between artistic creation and ethical insight. Promotor (both times): Prof Dr H.W. Rossouw.
1980: Joined Stellenbosch University as Junior Lecturer in Philosophy
1990: Senior Lecturer
1992: Head: Unit for Environmental Ethics, Stellenbosch University
1997: Associate Professor
1998: Visiting Professor at the University of the North in Development Ethics
1992-1999: Part time lecturer in History of Arts 2003: Professor of Philosophy, Stellenbosch University
2004:
Chairperson of the Department of Philosophy, Stellenbosch University
Johan Hattingh is married and has a son and a daughter.
Memberships:
International Society for Environmental Ethics
Environmental Education Association of Southern Africa
AccountAbility (London, UK)
Editorial Boards:Environmental Ethics
African Journal of Environmental Philosophy and Environmental Education
Southern African Journal of Environmental Education, Ethics and Action (Co-editor since March 2002)
Member of COMEST (The World Commission on the Ethics of Science and Technology of UNESCO)
Awards:

1996 Vice-Chancellor's Award for Excellence in Teaching Various bursaries, including a joint allocation from the British Academy and the Association of Commonwealth Universities for collaborative research on the Philosophical problems relating to sustainable development in developing countries.
2004 - 2008: National Research Foundation award for research on sustainable development.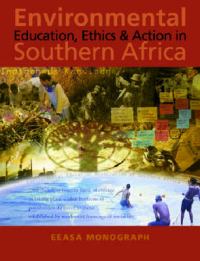 Books:
Genetic Engineering in Ethical Perspective, (Editor and co-author), Unit for Bio-medical Ethics of Stellenbosch University, 1992.
Intellektueel in Konteks. Opstelle vir Hennie Rossouw, (Co-editor and co-author), RGN: Pretoria, 1993.
Environmental Education, Ethics & Action in Southern Africa, (Co-editor and co-author, with Dr. Eureta Janse van Rensburg, Prof. Heila Lotz-Sisitka, en Prof. Rob O'Donoghue), A monograph of the Environmental Education Association of Southern Africa. HSRC: Pretoria, 2002

Timo Smuts -Teorie is 'n gil, (edited and published posthumously by Dian Joubert en Johan Hattingh).
---
Information by Johan Hattingh, May 2003

www.StellenboschWriters.com © Rosemarie Breuer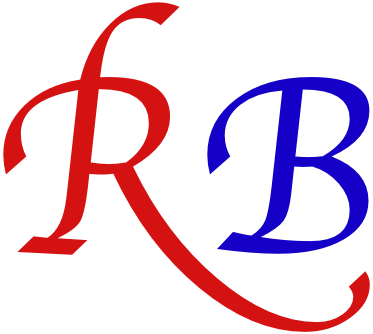 Books