Home

---
J. H. Hamilton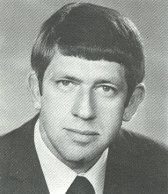 Author of publications on Psychology
Professor of Pedagogic Psychology at Stellenbosch University
J. H. Hamilton was born on 18 May 1935 in Worcester where he attended school at the Boys High School.
He studied at the O.K.P. (1954 - 1956)
and at Unisa (BA) in 1965.
J. H. Hamilton served as professor in Pedagogic Psychology at the University of Stellenbosch.
List of books:
1971: Die Verstandelik gestremde Leerling
1972: Dissipline Tuis
I need a photo and more information, please!
---

www.StellenboschWriters.com © Rosemarie Breuer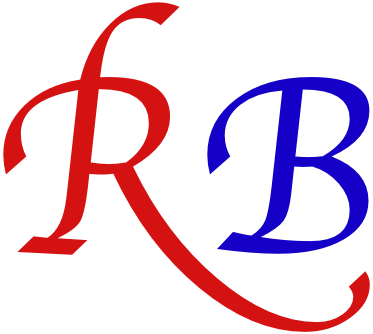 Books