Home

---
Santie Grosskopf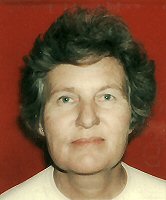 Journalist and Author of a History book for young children and a book about family life in a small town
Anna Susan Pretorius was born on 16 June 1932 in Stellenbosch. She grew up in Paarl, where she matriculated at Paarl Girls' High School. She studied Afrikaans and Psychology at Stellenbosch University (BA 1952). She worked as a journalist at the Oosterlig in Port Elizabeth and then at Die Burger in Cape Town.
Santie was married to the journalist Johannes Grosskopf in 1955. They moved to London to open a foreign correspondent office for Nasionale Pers. After three years they moved back to Cape Town and Die Burger. Two years in Bloemfontein and then Johannesburg, where Johannes was founding editor of Beeld, the daily paper. By that time they had four children: Ernst, Annemarie, Riel and Hein.
In 1980 Johannes went to Washington DC to open another office for Nasionale Pers. Santie followed him after six months. When Stellenbosch University approached Johannes about a chair of journalism in 1983, the family moved to Stellenbosch. Johannes was Head of the Department of Journalism at Stellenbosch University from1984 until 1993.
Santie Grosskopf continued writing freelance, she also translated over 50 children's books.
Books:
Die hele dorp weet, Nasionale Boekhandel, 1958
(This book was first published as a serial story in a magazine. It was prescribed at schools for about 18 years and was the basis for two films.
My Eerste Groot Boek oor ons Land, Tafelberg, 1968
---
Information by Santie Grosskopf, May 2003

www.StellenboschWriters.com © Rosemarie Breuer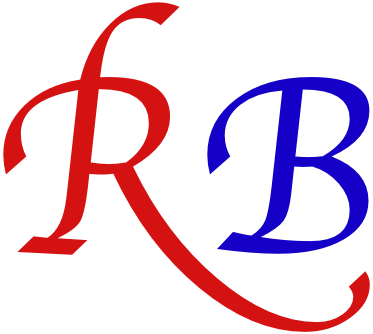 Books