Home

---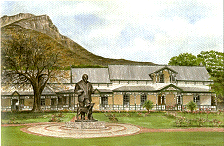 Painting by Hérine Fourie
Coetzenburg with the sculpture of Doc Craven
George Gerber
1923-2002
Author of
Doc Craven:
Agter die kap van die byl, 2001
George Gerber studied at Stellenbosch University (BA 1948) and was a sports writer. He lived in Stellenbosch from 1967 - 1994 and moved afterwards to George and Heroldsbaai. He wrote his first reports for Die Volksblad and worked later as editor for Die Landstem, where he wrote the regular column, Die Man wat weet .
He retired in 1987 but continued to write free lance articles for Rapport. He also presented a sports journal for Suid Kaap Stereo.
George Gerber loved music and as a student was a member of the Boereorkes van Oom Pietie le Roux. He was married to a journalist, Marie. They had six children.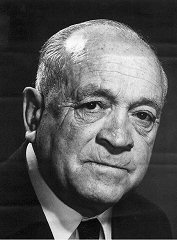 George Gerber was a friend of Doc Craven, the former Head of the Sports Department of Stellenbosch University and the best known rugby personality in South Africa.
Dr. Gerber donated the income of his book to the Maties Rugby Club.
You can order this book at:
The Stellenbosch Rugbyvoetbalklub
Privaat Sak XI
Matieland
Tel: 021 808 4642 Fax: 021 808 4897
I need a photo and more information, please!
---
Photo: Doc Craven, SU Archives

www.StellenboschWriters.com © Rosemarie Breuer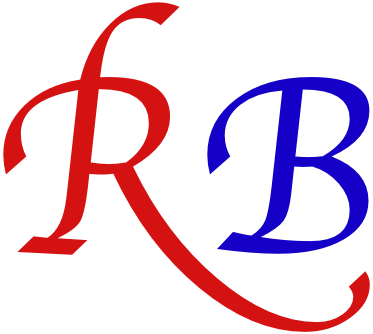 Books