Home

---
Dr Jean M du Plessis
67 Die Melkbaai, Beach Road
Strand 7140
Tel/Fax: 021 853 2004
Jean du Plessis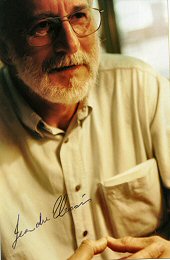 Clinical Psychologist and Educational Consultant
Jean M du Plessis was born on 27 June 1945 in Uitenhage and grew up with two sisters in a happy music loving and creative family. After completing matric at the Despatch Highschool he studied at Stellenbosch University (BA in Counselling Psychology, 1966, Postgraduate Teachers Diploma, 1967, PhD in Educational Psychology and Orthopaedagogics, 1991) and at Unisa (MA in Clinical Psychology). His doctoral thesis focussed on cerebral palsy.
Following several years as a psychologist at the Porter Reformatory in Tokai and at the Valkenberg Psychiatric Hospital, he became, for almost 24 years, head psychologist at the Vista Nova school for disabled children and those with special educational needs. During these years he co-ordinated the services of the psychologists, physio-, occupational- and speech therapists, planned treatment programmes and contributed to the diagnostic- and therapeutic processes. Presently he is in private practice in the Strand, where he focusses mainly on diagnostic work in neuro-psychology and therapeutic support in sexual orientation issues. Over the years he has been involved with numerous professional organisations, study groups, research projects and welfare organisations. He has published some 40 articles locally and internationally and has done a series of radio talks and phone-in-programmes on topics related to cerebral palsy, physical disability, learning disabilities, adoption and foster care, and sexual orientation issues.
For more than 30 years he has shared his life with an exceptionally gifted musician in a happy gay-relationship. He strives to fight homophobia by educating the general public and helping gay people to lead meaningful lives.
Book
Oor gay wees, Tafelberg

Although the book is based on many years of research, clinical practice and personal experience, it was written as a non-academic, informative book, suitable for gay people, their parents and relatives, teachers, ministers of religion and everyone who has to deal with matters relating to sexual orientation.
The book is available in book shops, but can also be ordered at the reduced price of Rand 30 from the author.
---
Text by Jean du Plessis

www.StellenboschWriters.com © Rosemarie Breuer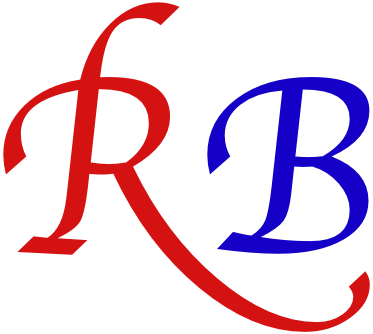 Books