Home

---
Ebbe Dommisse
Co-Author of - Alf Ries, Broedertwis, 1982 and - Alf Ries, Leierstryd, 1990
Ebbe Dommisse was born in Riversdal. He grew up in the Karoo and finished matric cum laude at Paarl Boys High. He studied at Stellenbosch University (BA), where he played tennis (full colours). He joined the editorial staff of Die Burger in 1961.
In 1966 he continued his studies at the Columbia University in New York (MA in journalism). In 1974 he moved to Johannesburg as assistant-editor and political glossarist for Beeld. Five years later he returned to Cape Town and accepted the position of assistant-editor at Die Burger in 1984. With a Nieman travel bursary he travelled to the Far East in 1987.
Member of the SA Academy.
Ebbe Dommisse is married to Dalene, née Laubscher. They have a daughter and two sons.
I need a photo and more information, please!
---

www.StellenboschWriters.com © Rosemarie Breuer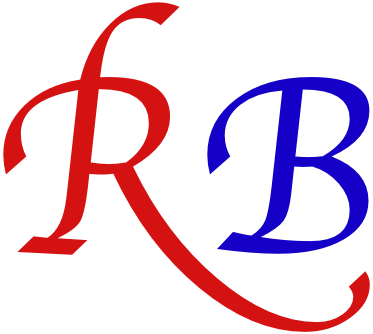 Books