Home

---
P J G de Vos
1842-1931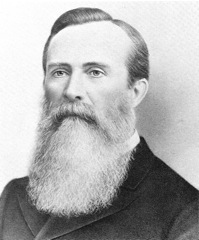 Professor of Dogmatics at Stellenbosch University Seminary, 1882 - 1919
Peter Jacob Gerhard de Vos was the second Stellenbosch professor of dogmatics. Having received his first theological instruction under Murray at Stellenbosch, he then pursued his studies at the New College of the Free Church in Edinburgh (1865-1866). He also spent a few months in Utrecht.
He was chancellor of Stellenbosch University from 1919-1931.

Books include:


P.J.G. de Vos Collection, 1887, Co-Author Henriette Frances Theron
De Afrikaander en zijn taal, HAUM, 1906


I need more information, please!
---
Photo found in Frans van Wyk's Riversdale history.

www.StellenboschWriters.com © Rosemarie Breuer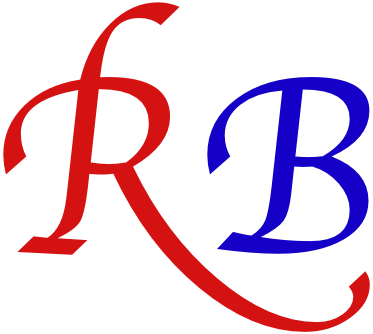 Books