Home

---
Johan de Kock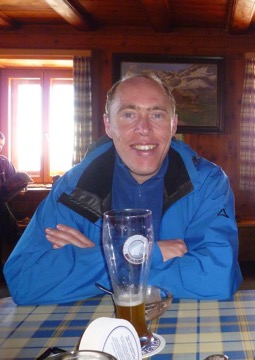 Author of a book on financial mathematics
Johannes Marthinus de Kock was born on the 30 November 1974 in Stellenbosch. He went to school at Laerskool Eikestad and matriculated at Paul Roos Gymnasium in 1992.
His tertiary education was at Stellenbosch University, where he obtained a B.Sc. (Physics and Computer Science), an Honours (Computer Science) and an M.Sc. (Computer Science). He also received academic colours from the university. During his M.Sc. research in telecommunication networks, he developed an interest in applied probability (applied stochastics) and decided to specialize in financial mathematics as an application of stochastics.
At that stage (2001) there were not many South African universities offering financial mathematics. Therefore, he went to Germany to specialize in this field. He received a Diplom (German equivalent of an M.Sc.) and a Dr.rer.nat. (German Ph.D.) in mathematics from the Technische Universität Kaiserslautern in Germany.
Johan worked as a industry consultant and researcher in the section Finanzmathematik at the Fraunhofer-Institut für Techno- und Wirtschaftsmathematik (Institute for Industrial Mathematics) in Kaiserslautern for more than ten years. During this time he published a book on volatility arbitrage and the modelling of CDOs.
Currently he is living in Stellenbosch and working as a senior front office quantitative analyst for a large South African financial institution in Cape Town.
When Johan is not reading a book (history or literature) or watching an opera, he is at his happiest driving around the Stellenbosch and Paarl winelands trying to find the next best Cabernet Sauvignon.
Johan is the son of Johan and Cornelia de Kock, the brother of Corlie de Kock-Wiesener and Annemarie de Villiers and the grandson of Joggie Spies.

Book:


De Kock, Johan. Volatilitätsarbitrage und ein Markoff-Modell für CDOs, Akademische Verlagsgemeinschaft München, Munich, 2010.
---
Text by Johan de Kock

www.StellenboschWriters.com © Rosemarie Breuer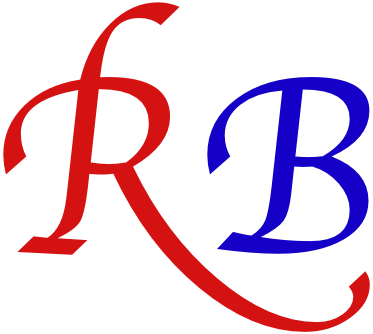 Books