Home

---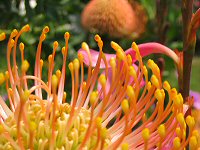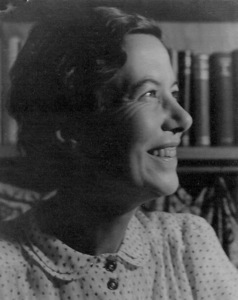 Anna Jacoba Böeseken
1905 - 1997
Author of historical publications
Anna Jacoba Böeseken was born 23. October 1905 in Pretoria. She attended school in Bloemfontein and in Cape Town and studied history at the University of Stellenbosch (MA, DLit supervisor: HB Thom).
From 1955 until 1970 she worked at the SA Archives. Her great knowledge of the early Cape, Dutch, and the VOC History enabled her to write a number of books on the early settlement of the Cape.
She was a founding member of the Genealogical Society (18 June 1964 ) and its quarterly journal Familia. See photo of the founding members.
Anna Jacoba Böeseken died on 28 June 1997 in Cape Town.
Awards:
1965: Stals Price for Cultural History and Simon van der Stel en sy Kinders
1980: Doctor honoris causa, University of Stellenbosch

Books:
Die Nederlandse Kommissarisse en die 18de Eeuse Samelewing aan die Kaap, Argief Jaarboek, Sewende Jaargang, Staatsdrukker, 1944
Drie Eeue: Die verhaal van ons Vaderland (Co-authors: DW Kruger and dr A Kieser) five volumes
Simon van der Stel en sy Kinders, 1964
Avontuur in die Vreemde, Die Verhaal van Jan van Riebeeck, Tafelberg, 1971
Jan van Riebeeck en sy Gesin, 1974
Slaves and Free Blacks at the Cape 1658 - 1700
Suid-Afrikaanse Argiefstukke: Belangrike documente, Government Printer (several volumes)
The Secluded Valley Tulbagh: 't Land van Waveren 1700 - 1804 (Co-author: Margaret Cairns), Cape Town 1989

Anna with her parents:
Adriaan Cornelis Boeseken, 1871-1942
Jantine Eelberndina de Cock, 1866-1955

Anna with her parents


Young Anna


The Graduate


Anna Böeseken

Click photos for a larger version
---
Information by Pierre Morgenrood, October 2003, Pincushion Photo by Florian Breuer, Photos and more information supplied by Kees Graswinckel, January 2010


www.StellenboschWriters.com © Rosemarie Breuer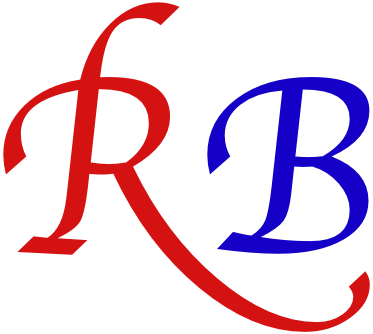 Books