Home

---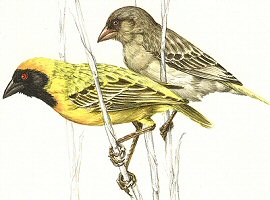 Masked Weaver
Ploceus velatus
by Jill Adams
Myra Beyers
1912-1999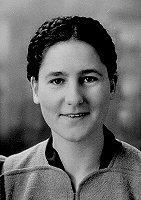 Author of Geography school books
Myra Beyers studied at Stellenbosch University (BA, MA in Geography, HTD, MEd (1932-1935) and continued her studies at Columbia University, New York (DEd) in 1948 and 1954.
She taught at schools in Worcester and in Stellenbosch and lectured at the Education Department, Stellenbosch University.
A Carnegie Bursary enabled her to proceed with postgraduate studies in New York and travel through the USA visiting reading clinics. Back in South Africa she founded several reading clinics and gave free help to children with reading disorders.
Myra Beyers was married to Sigfried Göldner, Professor of Mathematics at Stellenbosch University.
I need more information, please contact me!
---

www.StellenboschWriters.com © Rosemarie Breuer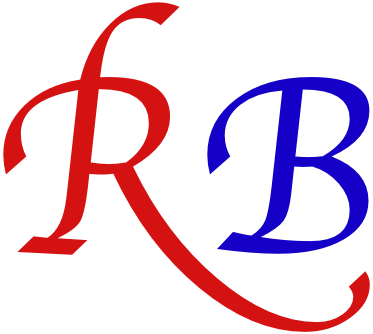 Books