Home

---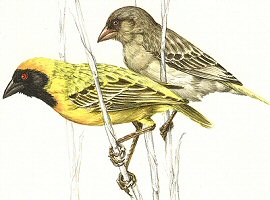 Masked Weaver
Ploceus velatus
by Jill Adams
Myra Beyers
1912 - 1999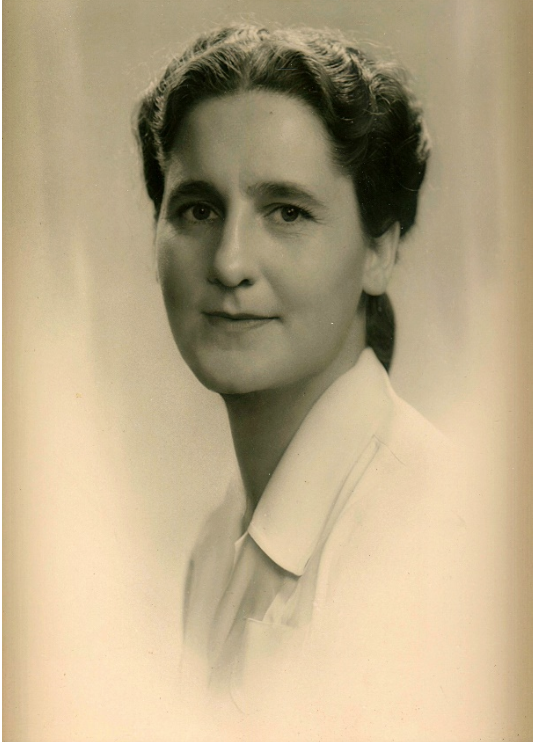 Photo: Bradford Bachrach, New York 1948
24 years as Lecturer at the Department of Education at Stellenbosch University until her retirement in 1976
Author of Geography school books

Maria Sara Magdalena Beyers (Myra) was born on 20 January 1912 on the farm Watergat later named Riversmeet, in Groot Drakenstein. She was the youngest of 12 children of which 10 reached adulthood. Two older brothers qualified as dentists in Edinburgh, Scotland and one qualified as medical doctor. On their return home they practiced in Paarl and Wellington. One brother later bought back the family farm and the youngest brother was a businessman. Her four sisters all qualified as teachers. Myra received her schooling at the Het Sticht Huguenot Commemorative School, Simondium. After her father died in 1920, her mother moved to Paarl, where Myra went to La Rochelle Primary School.
When her brother started his surgery in Wellington in 1923, they moved there.
Myra then went to the Huguenot Girls' High School, where she matriculated as Dux pupil in 1929. In 1932 she obtained the B.A. degree at the University of Stellenbosch, with main subjects Geography and History. 1933 M.A. degree in Geography, 1934 Secondary Teachers Diploma and in 1935 she obtained the M.Ed degree.
Myra's teaching career started in January 1936 at the Worcester Girls' High School. In June. of that year she returned to her alma mater in Wellington where she taught History to std. 7 - 10. In 1937 she also taught a special class in Geography and took charge of the school library, which she reorganized and introduced a better catalogue system.
In January 1938 she accepted a post at Bloemhof Girls' High School at Stellenbosch. The subjects she taught were Geography std 7 - 10 and History std 7 - 8
On 1 April 1943 Myra started as a lecturer at Denneoord Teachers College at Stellenbosch. Her subjects were Psychology, Geography and History of Education.
Myra left Cape Town on the 6th of January 1948 on the 'City of Chester' and arrived in New York on the 26th January. She was helped by fellow passengers to International House where she would lodge. She registered as a D.Ed student for the winter course at the Student Teachers College of the Columbia University New York. Before starting the course she had to write an entrance examination testing language and arithmetic ability.
The D.Ed course included the following lectures and practical work: Case studies of Counselling, Introduction to Measurement, Descriptive Statistics, Psychological Services: Techniques of Case Study, Personality Development and Mental Hygiene, Case studies of Reading difficulties. Programs & Problems of Special Education, Psychology of Teaching Progress, Mental, Emotional & Social development of children from six through twelve years. Advanced Educational Psychology: Motivation. She attended lectures, did practical work, case studies, testing reading ability of children, wrote seminars, tests and exams. The course ended on 21st May.
While busy with the course she discussed matters with one of her professors who recommended that she should attend the Summer School at the University of Colorado in Boulder. Following his advice she left New York on the 24th of May by Grey Hound Bus. The route went over Boston, Montreal, Quebec, Ottawa, Toronto, Niagra, Chicago, St Paul & Minneapolis and Omaha arriving in Denver on the 15th of June. Along the way she stayed over and visited places of interest. In the process collecting information which she could later use in her Geography books.
She registered as a student on the 19th of June. While staying at Lester Hall she attended classes and worked in the library. The first examination was on the 22nd of July. During the break she made use of the opportunity to visit places in the vicinity. From the 27th of July she did counselling and worked on seminars writing the final examination on the 25th of August.
Travelling back to New York by bus, she made use of the opportunity to see more of the USA. She left Boulder for Denver on the 27th August from where she went to Cody. Along the way she stayed over in the Yellowstone Park visiting all the sights. The route went further to Salt Lake City over Reno to San Francisco, Los Angeles, Flagstaff, Albequerque, Carlsbad, El Paso, San Antonio, Houston, New Orleans, Atlanta, Chattanooga, Knoxville, Bristol, Washington and back to New York arriving at 17:00 on the 16th of September.
She registered again at the Teachers College Columbia and continued the course, attending classes and doing practical work as well as writing seminars. She wrote her final examination in January 1949 and returned to Stellenbosch in February 1949 where she worked further for a D.Ed. with Professor J.G. Meiring as her promotor.
She became the head of the Denneoord Teachers College in 1951. Subsequently she was appointed lecturer at the Department of Education at the University of Stellenbosch in 1952.
She obtained the D.Ed in 1954 with thesis "Bepaling van Leesgereedheid van die Afrikaanssprekende Sub-A leerling".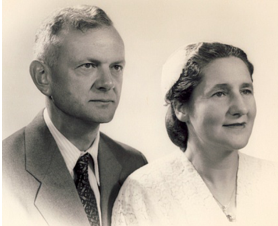 On 5 January 1957 she was married to Siegfried Robert Fürchtegott Göldner in the Dutch Reformed Church Stellenbosch. He was professor of Mathematics at the University. They did not have children.
In 1957/58 she received a Carnegie bursary and worked in the reading clinic of the New York Graduate School of Education. She travelled through the USA to visit reading clinics. On her return she started a reading clinic where she helped children in her free time with reading problems without renumeration.
She was a member of the Psychological Society of South Africa and a registered Guidance Psychologist and Education Psychologist. After 24 years as lecturer at the Department of Education at the University of Stellenbosch she retired in 1976.
She loved gardening. The Head of Denneoord College confirmed that Myra turned the big garden at Denneoord from a wilderness to pleasure garden while she was there. She now spent her time cultivating orchards and updating her primary school Geography books.
On several occasions Myra travelled with her husband to the USA for further studies. In 1970 they went to the University of Stanford in California. In 1978 they travelled extensively to the USA, Europe, Persia and Japan. In 1993 aged 81 she undertook a tour through the USA revisiting the places of her former travels.
Myra passed away on 3 April 1999 at her residence at 27 Rowan street, Stellenbosch. She was buried in the Papagaaiberg graveyard next to her husband.
---
Information supplied by Marlene Goosen

www.StellenboschWriters.com © Rosemarie Breuer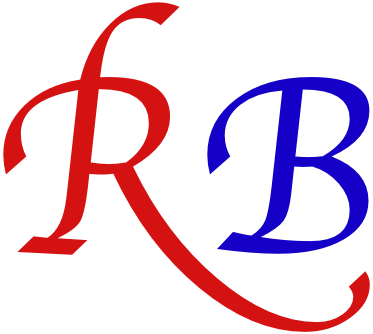 Books