Japie Basson
Politician and Author of memoirs
Jacob Daniel Du Plessis Basson was born on 25 July 1918, at Paarl. In 1936 he started his studies at Stellenbosch University (BA in Law). He was drawn to active politics and political journalism and served as campus news correspondent for the Cape Afrikaans daily, Die Suiderstem, which was at the time a United Party government supporting afternoon newspaper.
In 1939 he was appointed as a professional organizer for the UP in Paarl, initiated and edited the political monthly, Nasiebou, which was incorporated in Die Suiderstem a year later. Japie joined their editorial staff (editor: A H Jonker) as a political reporter and columnist in 1940, soon to be seconded to the Parliamentary Press Gallery to report the parliament proceedings. In 1942 he was appointed full-time organizer for the governing party's Union Youth Front, initiating and editing its organ, Unie-Jeug/Union Youth, until Sakkie Perold was invited to take over.
Japie Basson was elected as a MP for Namib, South West Africa, 1950-1961, MP for Bezuidenhout, Johannesburg, 1961-1980, and thereafter served in the President's Council for almost seven years. He sat as an independent MP for a few years, 1959-1961, founding his own political home, the National Union, and initiated two supporting political weeklies, Werda, in Johannesburg and S W Bulletin in Windhoek.
During his thirty year parliamentary life he contributed numerous invited articles and chapters on political and constitutional affairs to newspapers, periodicals and books, including a regular weekly column for the Sunday Times (October 1971 to December 1972)
Japie married Clare Strauss in 1947, and they had two daughters, Caro and Estée.
Japie Basson died on 8 Augustus 2012 in Cape Town.
Books:
Raam en Rigting in die Politiek, en die Storie van Apartheid, Politika, 2004
Politieke Kaarte op die Tafel; Parlementêre Herinneringe, Politika 2006
State of the Nation - As Viewed from a Front Bench in Parliament, 1969-1981, Politika 2008
Steeds op die Parlementêre Kolfblad
---

www.StellenboschWriters.com
© Rosemarie Breuer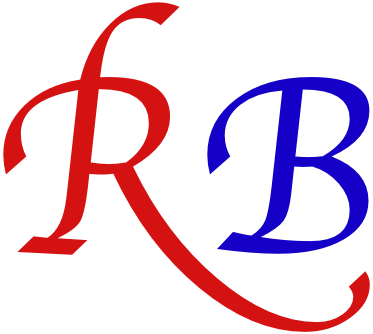 Books